Find A Cruise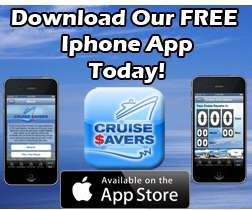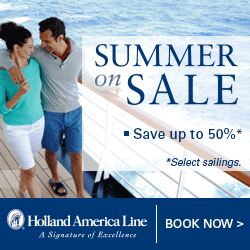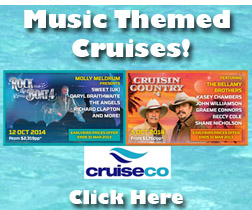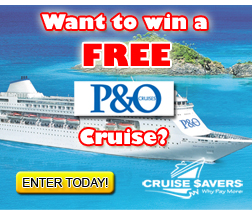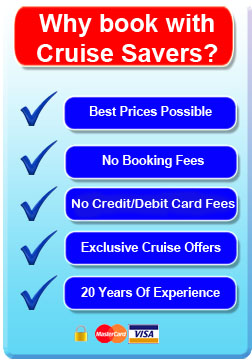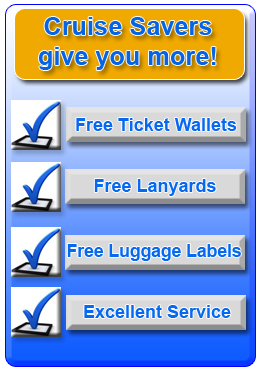 Cruises in May
Cruises in June
Cruises in July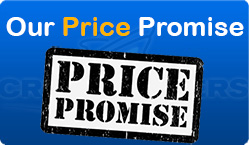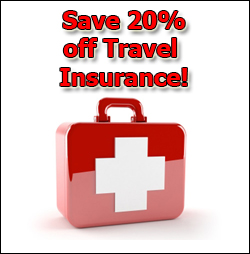 Tweets by @CruiseSaversAU
Travel Extras & Essentials
Travel
Please ensure that you have appropriate documentation with at least 6 months validity, from your arrival date BACK INTO AUSTRALIA, on your passports. Some countries require you to obtain a visa to enter, prior to your departure from Australia. We can assist you with Visa applications and can provide courier service to and from Consulates if required. If travelling on a foreign passport, a re-entry visa is necessary.
Travel insurance
Travel Insurance is strongly recommended.
Please note that surcharges may apply for different age groups, or pre-existing illness. We suggest you purchase insurance when you pay your deposit.
We can provide Travel Insurance for your Holiday. Please click on the following to book online or call one our experienced Cruise Consultants.
Cruise Savers Insurance with Suresave
Flights / Hotels & Car Hire
You may require Hotel stays pre or post cruise or as an extra booking. Please click on the following link to check availability and make your reservation: http://www.travelnow.com/templates/360786
Visa's
You can find general travel advice and links to passport and visa information or see the following links:
www.dfat.gov.au/visas//index.aspx
Health Requirements
With regard to health requirements we suggest you contact your local doctor or telephone International Travel Vaccination Centre 1300 55 70 70.
Travel services we offer:
Flights
Accommodation
Cruises
Rail Passes
Car Hire
Travel Insurance
Group & Incentive Travel
Corporate & Leisure Travel