Find A Cruise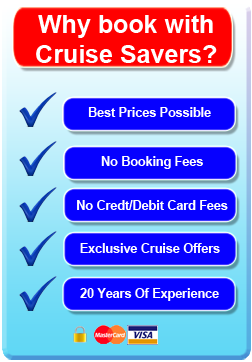 River Cruising
River cruising is by far the most convenient way to experience magnificent cities and historical sites along the world's great waterways including the Rhine, Danube, Nile, Amazon, Yangtze, Mekong and Volga. Passengers on a river cruise are given an insider's view of otherwise challenging destinations and the opportunity to travel through a country or region without the ongoing hassles of finding accommodation, transport or parking.
Larger cabins, balconies and top quality cuisine define luxury on river cruises, and you'd be hard pressed to get seasick on a river cruise ship. River cruises generally attract passengers who are open to new experiences and value cultural diversity.
Previous 1 Next
1 pages. Showing items 1 to 8 of 8.