Find A Cruise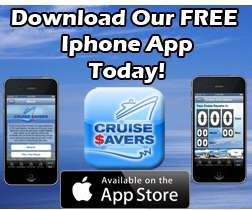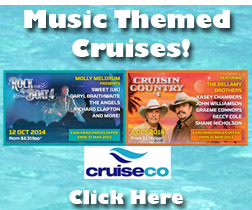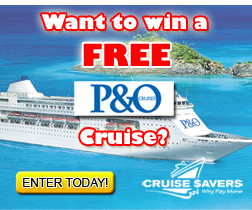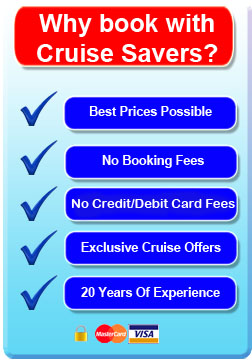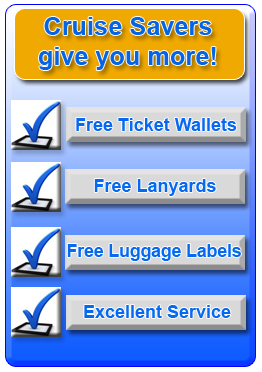 Cruises in May
Cruises in June
Cruises in July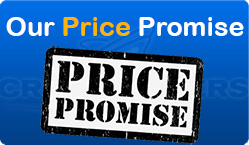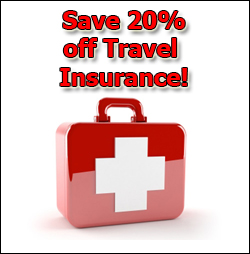 Tweets by @CruiseSaversAU
Group Cruises
What is a Group Cruise?
A group cruise sails with

EIGHT

cabins or more.
Typically,
a group leader
, appointed by the group, helps orchestrate all the fun!
The Group Leader will get a FREE Fare (if the 8 cabin requirement is met) and all you have to pay is the Taxes!!
Most major cruise lines that sail to and from Australia, including P&O, Princess, Carnival, Holland America, Celebrity, and Royal Caribbean, generally define a "cruise group" as 16 people occupying eight cabins (third and fourth passengers in a cabin don't count toward the total). The sixteenth person, or the person who organizes the bookings (in "cruise-speak," the group leader or tour conductor), earns the free fare--although port charges, taxes, and airfare must be paid.
What Cruise Savers Give You?
What you get from Booking with Cruise Savers...!
FRIENDS & FAMILY GROUPS

Class reunion? Family Reunion? Church Group? Wedding? Any reason to bring friends and family together for cruising is a good one! Let Cruise Savers be your guide to the greatest memories ever. With 8 cabins or more, our Group Cruise Experts will lead the way.
COMMON INTEREST GROUPS

Love to Run? Scrapbook? Want to Cruise with an Elvis impersonator? You can even bring your Fitness Boot Camp on board a cruise ship! Let us help you pull everyone together. People you know, people you don't know - let's bring them! Cruise Savers can support you and your group that share the same passion! We can arrange your dining, reserve meeting space, and even orchestrate your events. You can do all of this with your personal, Common Interest Group Expert!
CORPORATE & INCENTIVE GROUPS

Would you like to reward your employees for a job well done? Would you like to celebrate a great fiscal year? What about your top sales people? Even a corporate retreat or seminar! Cruising is an incredible way to provide your best employees with an experience second-to-none without a-la-carte pricing. Pay one bill, one time, for your corporate trip and let Cruise Savers take you there.
SUBMIT AN ENQUIRY
Please complete your details below and one of our experienced cruise consultants will call you back within the hour. Our office hours are Monday to Friday 9am - 5pm.