Find A Cruise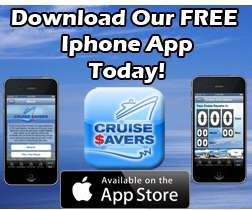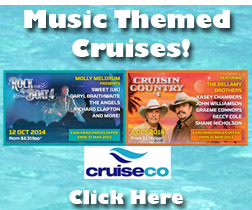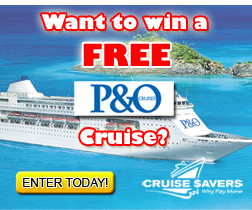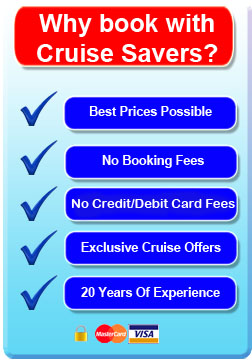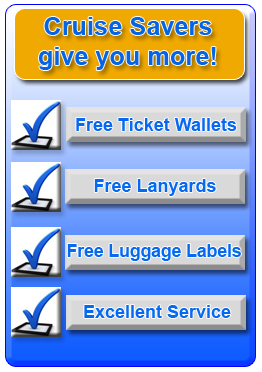 Cruises in May
Cruises in June
Cruises in July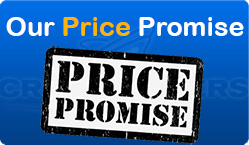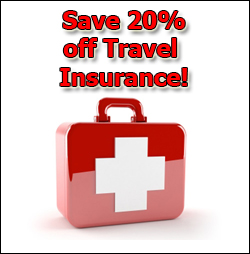 Tweets by @CruiseSaversAU
Europe
About Europe
Few places pack the punch of Europe. From its Northern Lights to its Southern shores, this drama queen keeps on thrilling, surprising and confusing with her extraordinary wealth of sights, sounds, peoples and parties.
What a history Europe has! As well as the birthplace of democracy in Athens, the Forum of Rome, the renaissance buildings and art of Florence, the graceful canals of Venice and the Napoleonic grandeur of Paris, there's always the less expected sites such as the Moorish palaces of Andalucía, the remains of one of the Seven Wonders of the World in Turkey, the majesty of a second Venice in St Petersburg and the haunting buildings of Auschwitz in Poland.

But Europe is far from limited by its extraordinary heritage. The continent leads the world in fashion, art, music, architecture and design; just see the street styles and music scenes of London and Berlin, the ground-breaking design in Antwerp, Copenhagen and Stockholm or the amazing displays of contemporary art, well, just about everywhere.

Glorious scenery your thing? Try out the awesome fjords of Norway, the stunning scenery of the Scottish Highlands, the volcanic dramatics of Iceland, the breathtaking Alps of France, Switzerland and Italy, and the lesser-known mountains of Spain, Slovenia, Southern Poland and Slovakia. For beach life you can fight for some sand on France's Côte d'Azur, Spain's Costa Brava or Portugal's Algarve, or – far more enjoyably – discover your own pristine beach in Albania, Bulgaria or on the gem-like islands of Greece and Croatia.
Ports of Europe
Amsterdam, Netherlands
Antalya, Turkey
Athens, Greece
Barcelona, Spain
Belfast, Ireland
Bergen, Norway
Bilbao, Spain
Bordeaux, France
Brest, France
Bruges, Belgium
Cadiz, Spain
Corfu, Greece
Cork, Ireland
Corsica, France
Corunna, Spain
Crete, Greece
Douglas, UK
Dublin, Ireland
Dubrovnik, Croatia
Edinburgh, UK
Eidfjord, Norway
Falmouth, UK
Flaam, Norway
Florence, Italy
Geiranger, Norway
Glasgow, UK
Greencastle, Ireland
Invergordon, UK
Istanbul, Turkey
Kirkwall, UK
Kusadasi, Turkey
La Rochelle, France
Le Havre, France
Le Verdons, France
Lerwick, UK
Limassol, Cyprus
Lisbon, Portugal
Malaga, Spain
Marseille, France
Milford Haven, UK
Mykonos, Greece
Nafplion, Greece
Naples, Italy
Newcastle, UK
Nice, France
Olden, Norway
Oporto, Portugal
Palma de Mallorca, Spain
Rhodes, Greece
Rome, Italy
Rostock, Germany
Rotterdam, The Netherlands
Santorini, Greece
Seville, Spain
Sicily, Italy
Skjolden, Norway
St. Peter Port, Guernsey
Stavanger, Norway
Thessalonik, Greece
Venice, Italy
Vigo, Spain
Villefranche, France
Zeebrugge, Belgium