Find A Cruise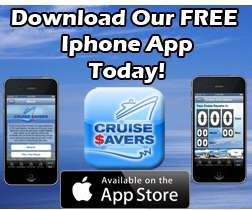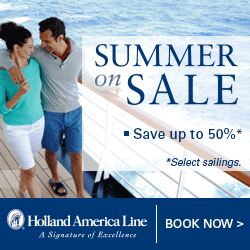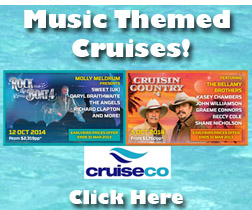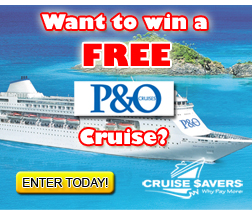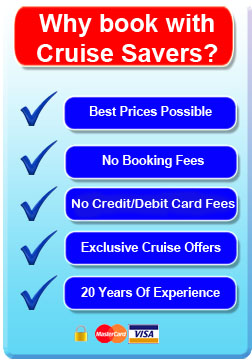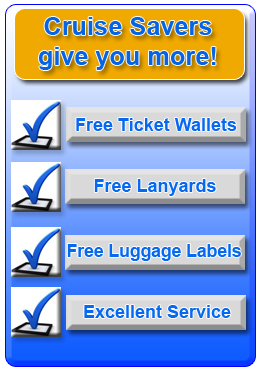 Cruises in May
Cruises in June
Cruises in July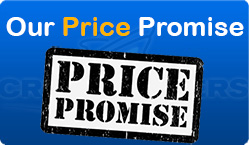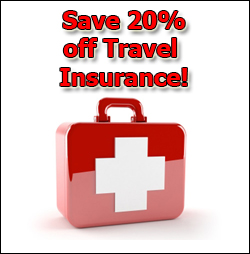 Tweets by @CruiseSaversAU
Welcome to Cruise Savers
Firstly we would like to welcome you to Cruise Savers. Cruise Savers is independently owned by Andrew Runacres who owns one of the largest and most successful Cruise Only agencies in the UK, "Liverpool Cruise Club". Liverpool Cruise Club has been specialising in selling Cruise Holidays for more than 20 years and has negotiated huge buying power with the Cruise Lines, which is passed directly on to their clients. Andrew decided to bring his Cruise Experience to Australia and has purchased Narrabeen Travel to team up with some very experienced travel staff at Narrabeen to create a winning combination that is Cruise Savers.
The Cruise Savers website is unique, and provides up to the minute information on the Cruise Lines of the world. We have invested in technology to allow you to search and provide the latest Cruise prices and deals. Many of them are live and bookable Online, alternatively you can call our office or call in to enquire or make your reservation.
For your security and peace of mind, we are members of The Travel Compensation Fund & IATA.
Our message is simple ... If you're looking to book a Cruise – Why Pay More? – Book with Cruise Savers!
Contact Us
Our friendly and experienced team are ready to take your call today. Call us on the number below, our phone lines are currently open Mon to Fri 9am to 5pm.
Tel: 61 2 9913 2917
Fax: 61 2 9970 6439
Write to us:
Cruise Savers
1322 Pittwater Road
NARRABEEN
NSW 2101
Email:
info@cruisesavers.com.au